Hello Kitty Darth Vader
This is so very, very wrong. And yet, I can't stop looking at it.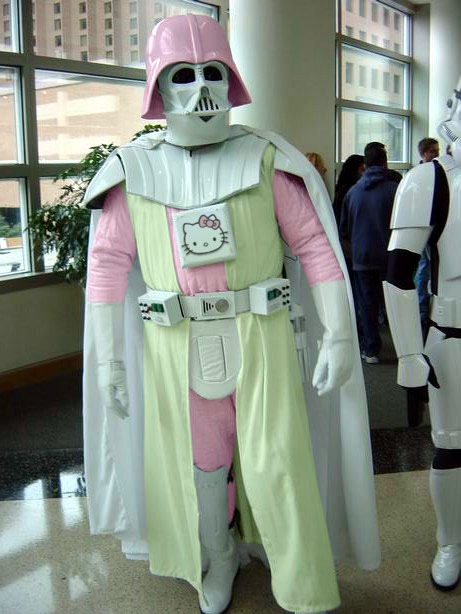 2 Responses to "Hello Kitty Darth Vader"
Dee Says:
February 28th, 2009 at 11:26 am

this is so rad its not even funny!!! also, im blogging again and want to add you to my blogroll if you don't mind! :)

ichigo Says:
April 28th, 2009 at 2:54 pm

lol that is so funny! i'm a big hello kitty fan due to my japanese harajuku fashion obsession. I would totally want to take a picture with him! lol!
Leave a Reply